Beat Bigger Opponents With This BJJ Strength Blueprint!
This is sponsored by Sweet Science of Fighting and you will be added to their email list to receive the eBook.
Pick Your Category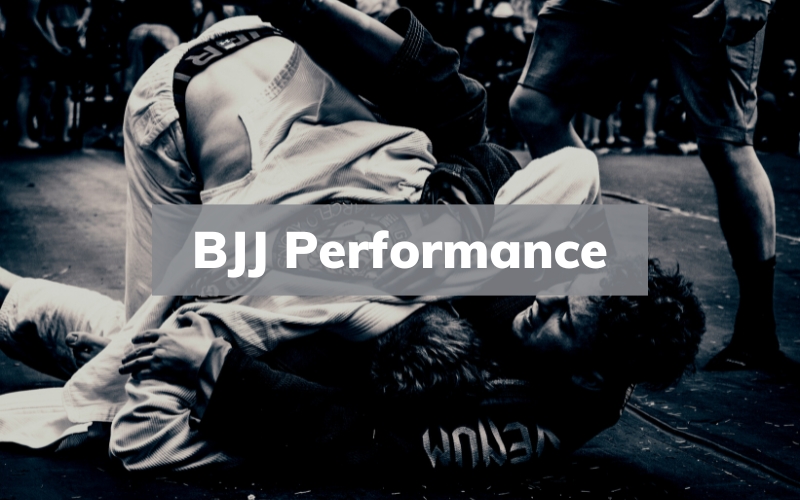 BJJ Training
Read and learn the best training methods for BJJ so you can be king of the mats.
Comparisons
Learn how BJJ stacks up against other martial arts. What about self-defense?
Buying Guides
After new gear? We break down the best BJJ gear worthy of your gym bag.
---
Dominate The Mats BJJ Strength & Conditioning Program
Our friends and partner, Sweet Science of Fighting, has created the ultimate BJJ performance training program.
An 8-week strength & power program + a 6-week competition preparation program to thrive and conquer your opposition. Included is an 8-week BJJ conditioning program based on your individual test scores, so you never gas out again.
You'll also have access to multiple world-class combat sports strength & conditioning coaches and Ph.D. researchers as part of the community.
Latest Posts
The gi symbolizes Brazilian jiu-jitsu and is crucial to the grappling itself. From the first day you step on the mats with the intention of training in the traditional style,…